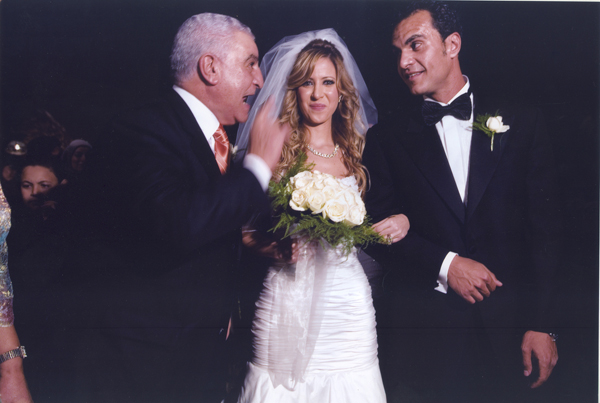 Zahi Hawass celebrated the Wedding of his son Sherief at the Mena House Oberoi Hotel on the 2nd of the November. The Wedding was different and unique; the festivities took place in the area around the swimming pool, with the lights of Mena House to the West and the lights of the pyramids to the South.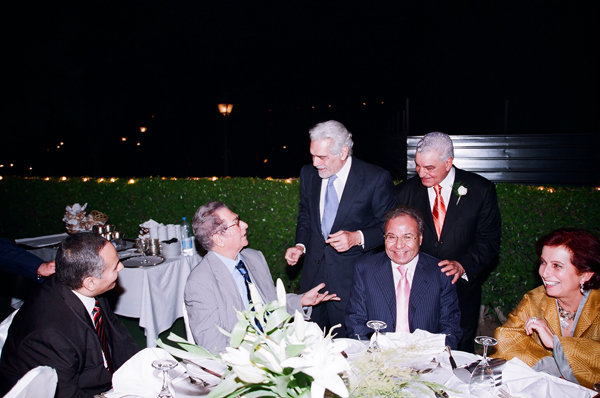 The beautiful bride, Eman, graduated from the Faculty of Commerce at Cairo University. Sherief fell in love with her three years ago.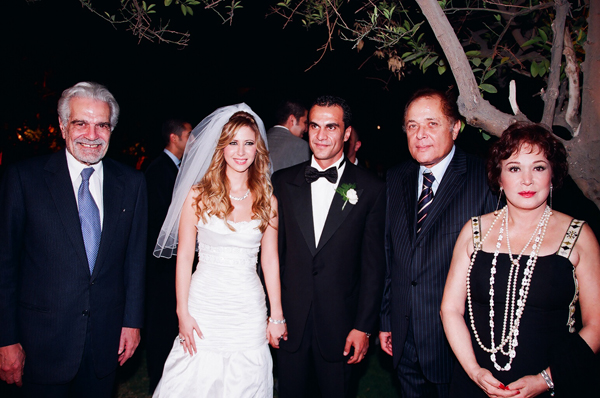 Among the many distinguished guests were film stars such as Omar Sherief. A number of important political figures such as Farouk Hosni, Minister of Culture; Fayza Aboulnaga, Minister of International Cooperation; Ahmed Shafik, Minister of Civil Aviation; and Dr. Ali El-Sayed Al-Moselhi, Minister of Social Solidarity also attended the celebration.